Posted by Ingrid Bauer, MD, MS on Jul 23rd 2021
This summer, many of us are trying out traveling for the first time in a long while. Whether you are going by air, sea, or land, to foreign or domestic locations, roughing it or going luxe, leaving home still comes with some risks to our health and comfort (and always will). Herbs and other natural supplements can help support good health and a state of relaxation while we venture out into the wider world.
I've been using natural remedies while traveling since I started visiting rural Latin America as a child. My mom packed homeopathic remedies such as Nux vomica for nauseating bus rides, and we would purchase fresh manzanilla (chamomile) and ginger root in the market to soothe upset tummies. When I got dental work done during my travels, I brought valerian root for oral discomfort and applied St. John's wort oil to my gums after extractions. I also ended up needing antibiotics a handful of times when pathogenic bacteria made me much sicker than my herbal supports could handle… and was fortunate to find excellent probiotics in a local pharmacy to help restore my gut afterwards.
Nowadays, I depend on our signature Five Flavors Herbs tinctures and some of the other excellent products we carry in our shop to stay healthy while traveling.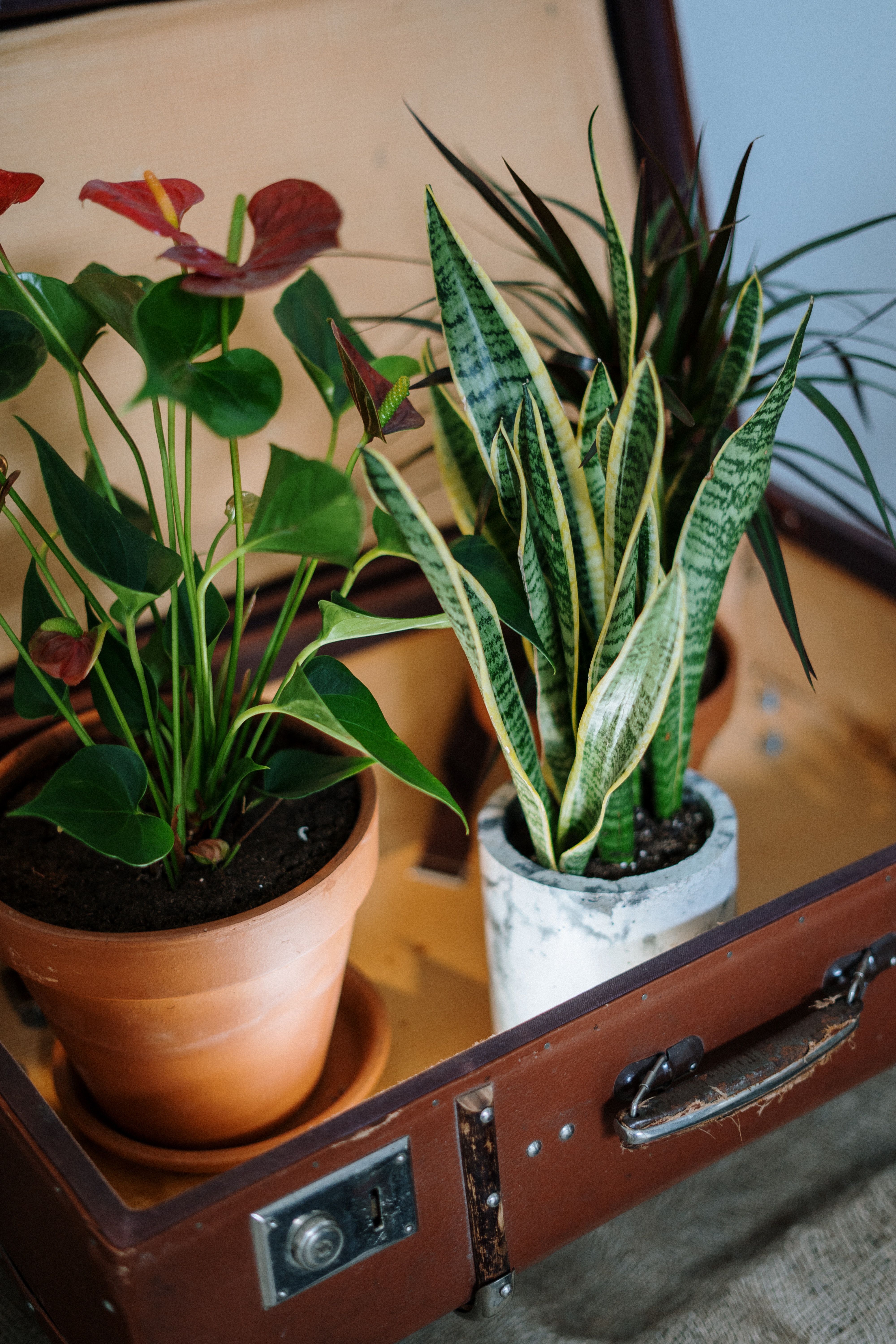 How to Pack Supplements for Travel—Can I Bring Herbs on a Plane?
Yes, you can bring herbal remedies on an airplane! Since most of our tinctures are in 2-oz. bottles, you can keep them right in your carry-on in a sealable bag for easy access and your own careful handling. If you're checking luggage, separate tincture bottles and other glass supplement bottles with soft cloth or even bubble wrap to avoid cracking, and place them in a plastic bag (just in case of an accident). This is particularly important for transporting essential oils—keep these separate from other supplements (especially homeopathic remedies) and consider double-bagging for safety. Check out Etsy for some great tincture bottle travel cases or inspiration for your own DIY versions!
If you require medications for a medical condition, have severe allergies, or are pregnant or breastfeeding, make sure to check with a qualified healthcare practitioner before traveling and/or using herbs and supplements. Don't forget to bring your prescriptions with you, and have a plan in place in case you get seriously sick or injured while traveling.
Supporting Immunity While Traveling
Even before the pandemic, keeping our immune systems healthy before, during, and after travel has always been a priority. Nobody wants their vacation spoiled by getting sick or feeling worn-down!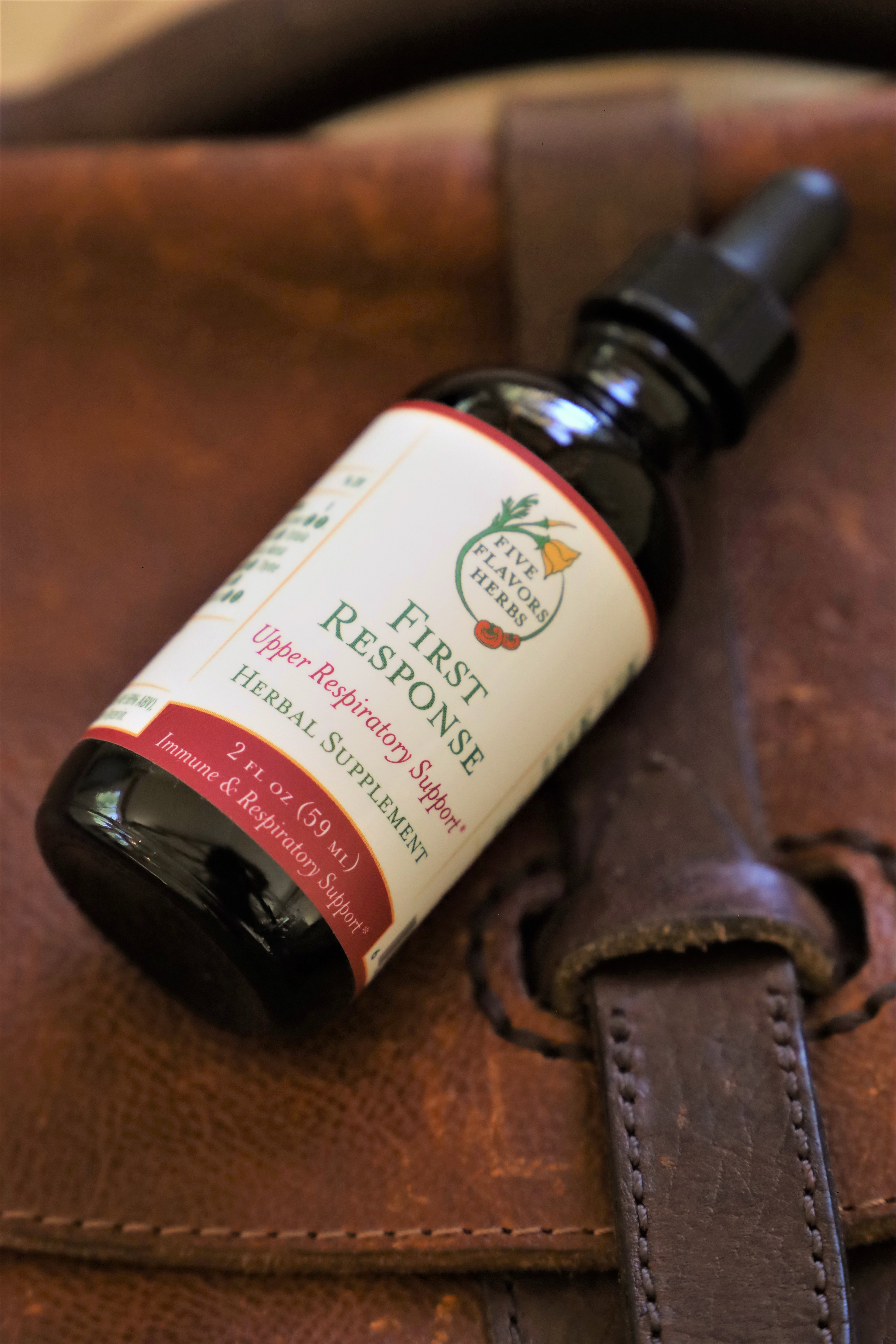 TRAVEL TIPS FOR IMMUNE HEALTH
Know Before You Go: Are there security or infectious disease warnings related to your destination? Vaccine requirements for entry? COVID test required prior to departure? Malaria prevention recommended? The CDC website is the best source for up to date information on travel health guidelines.
Get Vaccinated: I agree with public health experts that getting vaccinated against COVID-19 is the best way to protect you and others from the virus, and to help end the pandemic for all of us! Depending on where you travel, the CDC may also recommend vaccines against hepatitis A and B (I recommend these anyway), yellow fever, and/or typhoid, so consult their Travelers' Health resources well before, and also leading up to, your departure date.
Prepare Your Immune System: Healthy foods, regular movement, adequate doses of vitamins D, C, and zinc, and immune-supporting botanicals like the fungi found in our Mushroom Champion Tincture help us optimize vitality for work and play. It's also important to keep up these healthy habits while on the go—so bring your running shoes, yoga mat, or whatever else you'll need to keep your body in sync while traveling.
REMEDIES TO SUPPORT THE IMMUNE SYSTEM
Supporting Digestive Health While Traveling
Disrupting our routines, eating new foods, and/or being exposed to food-borne pathogens can lead to digestive distress when away from home.
TRAVEL TIPS FOR GUT HEALTH
Keep Up Your Routine: eating on a regular schedule reminds your body that everything is going to be OK. Do you have food allergies or intolerances or follow a special diet for a chronic condition? Research your travel destination prior to departure to determine if you'll be able to follow your regular diet, or if you need to bring food with you or make other arrangements for your trip.
Stay Safe: Consider avoiding street food, 24 hour restaurants, buffets, and other temptations for the first few days of your trip. Camping or backpacking? Make sure to avoid food spoilage by keeping coolers cold or packing non-perishables. Ensure that water is bottled or properly sanitized through a filter or iodine tablets.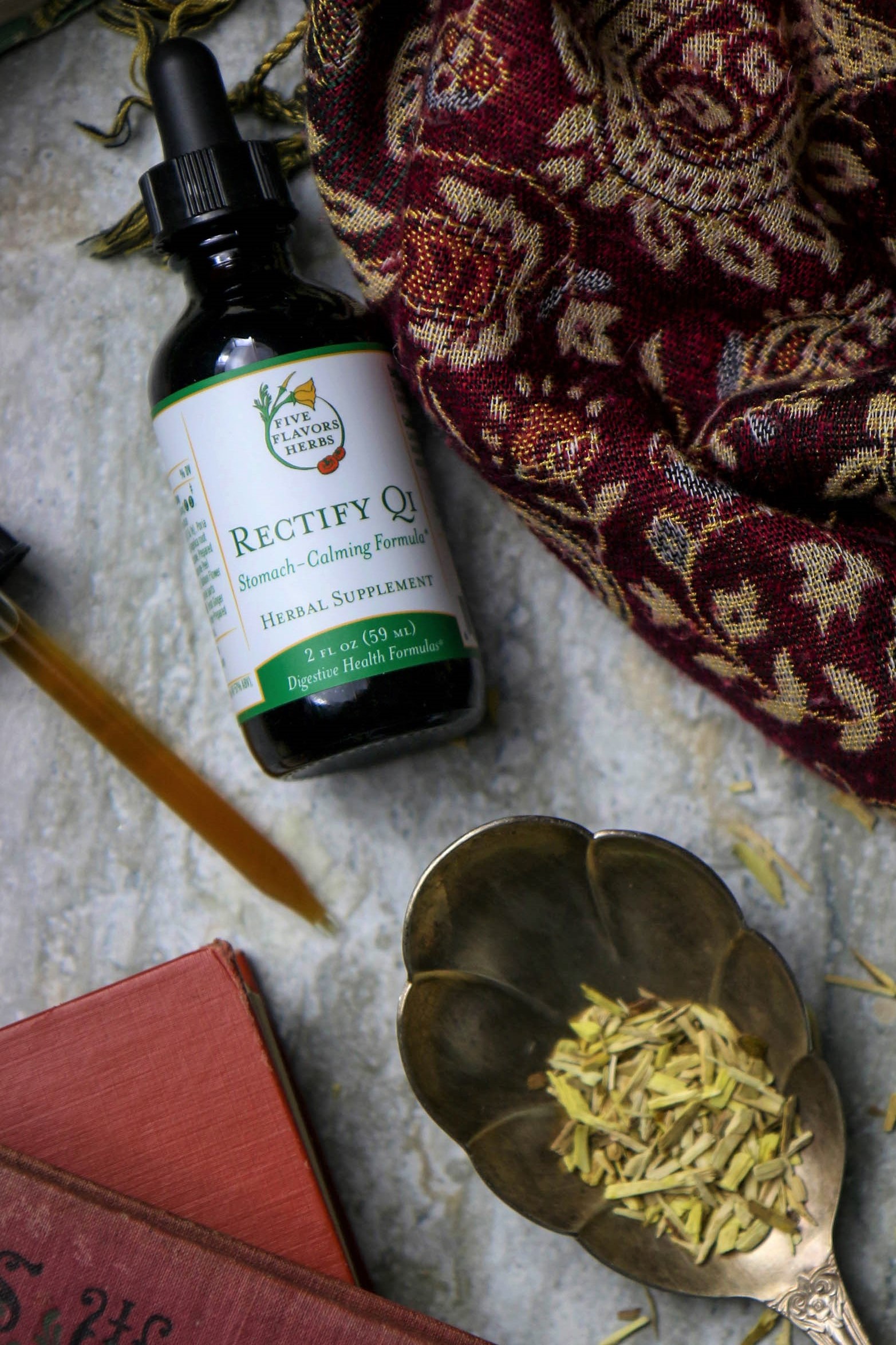 SUPPLEMENTS FOR GOOD DIGESTION
Triphala is a three-herb combination that supports healthy elimination and gut flora. These shelf-stable capsules are a must-have for travel, and don't be surprised if you also decide to incorporate them into your wellness regimen upon returning home!
Probiotics promote a healthy and balanced gut flora, which may help keep unwanted bugs at bay.
G.I. Feel Better Tincture combines gas-reducing carminative herbs like fennel and sweet cicely with classic bitter herbs like Oregon grape root. Bitters stimulate gastric acid production and release bile and pancreatic enzymes, helping us digest food more efficiently.
NATURAL NAUSEA REMEDIES
Rectify Qi Tincture combines the traditional Chinese formula Huo Xiang Zheng Qi Tang (a common household remedy in Asia), with the fragrant Western carminatives sweet cicely and coyote mint to direct Stomach qi downward for nausea relief.
Chewable Ginger tablets are a safe and effective remedy for occasional nausea, whether related to motion sickness or an unsettling meal.
Supporting the Nervous System While Traveling
Travel can be exciting, but it can also upset our sleep and mood, leaving us jet-lagged, irritable, or just exhausted. Herbs and supplements can help us regulate the nervous system so we can feel our best for adventure.
NATURAL REMEDIES FOR ANXIETY, SLEEP & JET LAG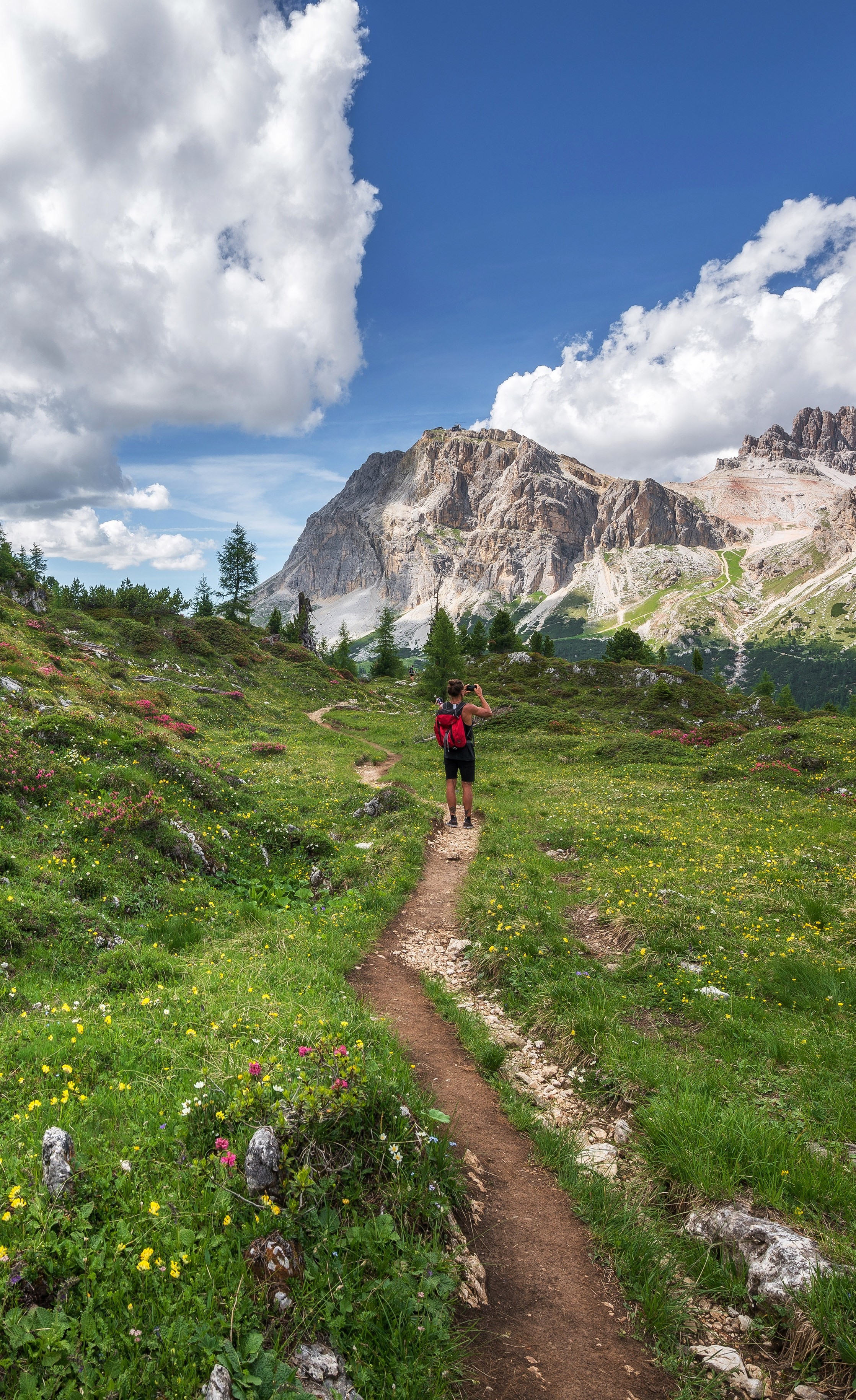 Herbs for Aches & Injuries On-the-Go
Travel often comes with discomfort—and sometimes, accidents. Whether it's generally soreness from a long ride, a twisted ankle out on the trail, or a regrettable encounter with a patch of poison ivy, it's great to have some first aid remedies on hand.
FIRST AID HERBS & ESSENTIALS FOR TRAVEL
We hope you have safe and happy adventures, wherever you wander. If any of these remedies serve you well, consider tagging us from your vacation at @fiveflavorsherbs!
You might also enjoy:
Written by Dr. Ingrid Bauer, MD, MS: With experience that bridges Western and Eastern medicine, Ingrid Bauer brings rigorous scientific knowledge to Five Flavors Herbs. A graduate of the UC Berkeley/UCSF Joint Medical Program and the American School of Herbalism in Santa Cruz, CA, Ingrid integrates plant-based medicine into mainstream healthcare. She is passionate about bringing holistic care to people from all walks of life. Her master's research focused on Latino health beliefs and traditional medicine at a bilingual clinic in Oakland, CA, and she teaches workshops about herbal medicine at conferences and schools.