Posted by Jules Benefico, Certified Clinical Herbalist on Dec 28th 2020
Winter's arrival (and the new year it brings) inspires many of us to adopt healthy habits we hope will sustain and empower us to pursue our goals. In Traditional Chinese Medicine, winter is associated with yin energy, through which nature's rhythms encourage us to move inward to rest and recharge. In the spirit of renewing ourselves for the year ahead, we've designed a simple restorative New Year's cleanse to get our minds and bodies back on track—and we invite you to join us!
This cleanse is not about depleting the body or pushing your limits with exercise. Its goals are revitalizing the body, focusing on self care, and nourishing the microbiome. Winter is also correlated with the Water element and the Kidneys, and much of this protocol is influenced by TCM's guidance for working with these elements—by slowing down, drinking plenty of water, and fortifying the body with warming herbs and foods.
Why Do a Winter Cleanse?
During the holiday season, many people indulge in sweet treats, processed foods, high alcohol consumption, and overeating. It can be a stressful time of year financially, as well as with family matters (or loneliness, for those with few loved ones in their bubble). Loss of sleep and lack of nourishing foods can deplete immune function and cause digestive turmoil. Unlike strict detox schedules that focus on deprivation or weight loss, our winter cleanse is designed to help you support gut health, manage stress levels, and bring vibrancy back into your body. If you are feeling the need for a wellness reset to recharge your mind, body, and spirit, this cleanse is for you!
How to Do a Cleanse for the New Year
This guide includes elements to help both cleanse the body and also build it up with nutritious and therapeutic inputs. It recommends herbs and supplements to help rid toxins, regulate digestion, and support nervous system functioning. It also incorporates examples of nourishing and clean organic foods, and self care and gentle exercise tips for a holistic approach. This doable four-day cleanse will leave you feeling energized, in tune with your body, and in optimal health.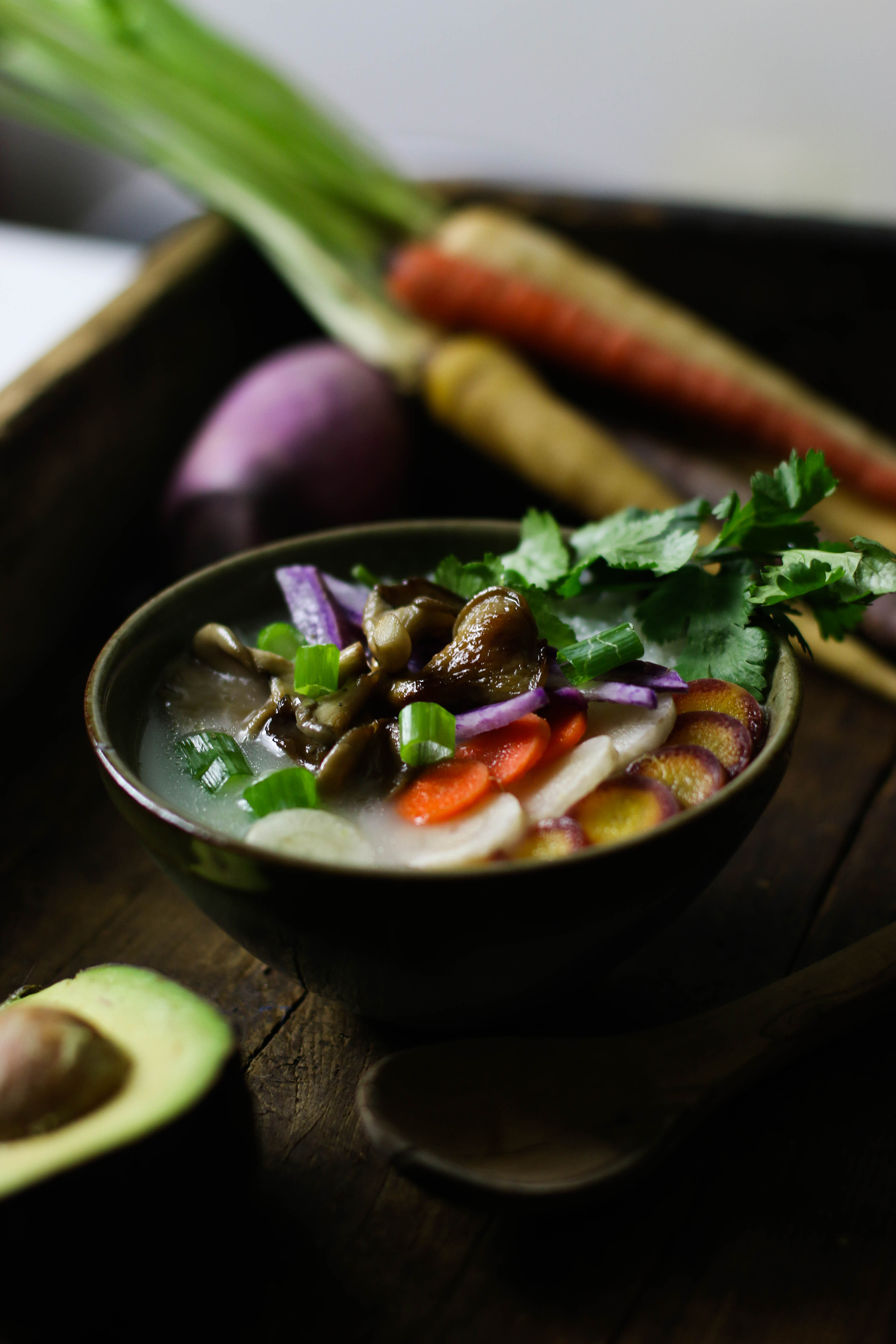 Winter Cleanse Foods
A mix of cooked and raw whole foods (organic and locally grown when possible), especially those with antioxidants and pre/probiotics, can help us recover from the past year's strain.
Foods to Avoid: Alcohol, sugar, refined foods, gluten, dairy, soy, and caffeine can disrupt the body's equilibrium, tax our systems, and interfere with restful sleep.
Foods to Include: Bone broths (or vegetarian broths infused with mushrooms, seaweeds, or other nutritious ingredients), soups, protein, green juices, salads, herbal tea. A more detailed list of approved cleanse foods includes:
Proteins
Organic/free-range chicken or duck eggs (avoid if your body reacts poorly to eggs)
Organic/free-range chicken or turkey
Wild-caught halibut, salmon, or tuna (if sustainably sourced options are accessible)
Fresh trout, mackerel, sardines, or anchovies (not smoked)
Legumes, soaked or sprouted (avoid if you have sensitivity)
Cooked grains such as quinoa, brown rice, or millet (congee is a great way to enjoy them!)
Nuts, seeds, and unsweetened nut/seed butters (avoid peanuts and any personal allergens)
Vegetables
Arugula
Avocado
Broccoli
Beets
Cabbage
Carrots
Cauliflower
Celery
Collards
Dark leafy greens
Green Beans
Kale
Onions
Mushrooms, including shiitake, maitake, crimini, oyster, and cordyceps
Parsnips
Radishes
Squash
Sweet potatoes
Turnips
Fruits (Limit 1-2 serving per day)
Apples
Blueberries
Oranges
Pears
Persimmon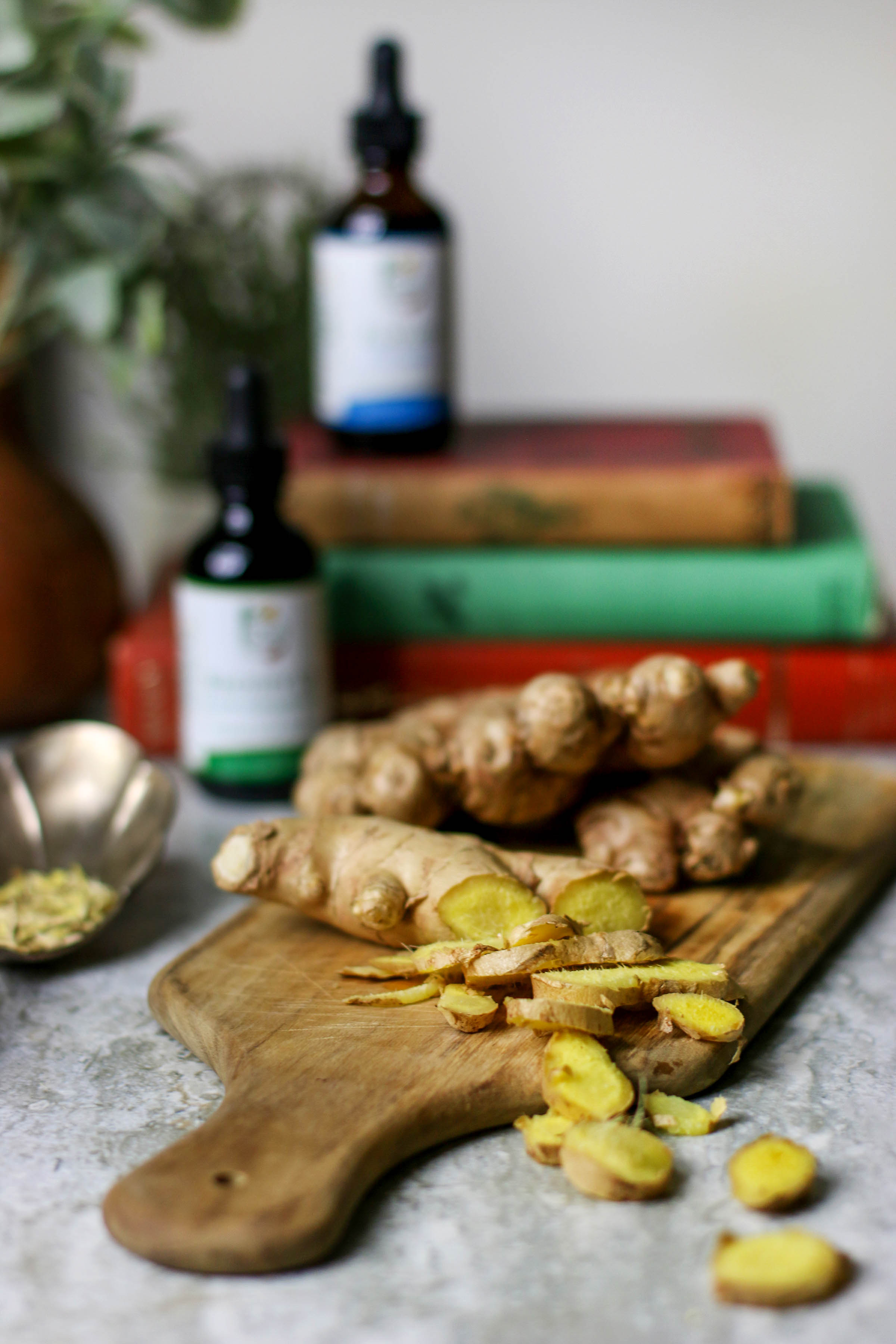 Culinary Herbs & Spices
All of them, especially the most common culinary seasonings support digestion. Here are a few ideas to get you started:
Garlic
Ginger
Turmeric
Cumin
Cilantro
Garam masala blend
Parsley
Thyme
Green sage
Rosemary
Basil
Tarragon
Drinks
Water
Herbal tea
Non-dairy milk (unsweetened)
Caffeine-free herbal coffee like Rasa Original Koffee Alternative
Green juice (if purchasing pre-squeezed, check for additives and sugar)
Oils
For Cooking: Avocado, Coconut, Ghee
For Drizzling (Unheated): Organic extra virgin olive oil, organic cold-pressed sesame oil
For recipes, download our full Winter Cleanse Schedule & Guide.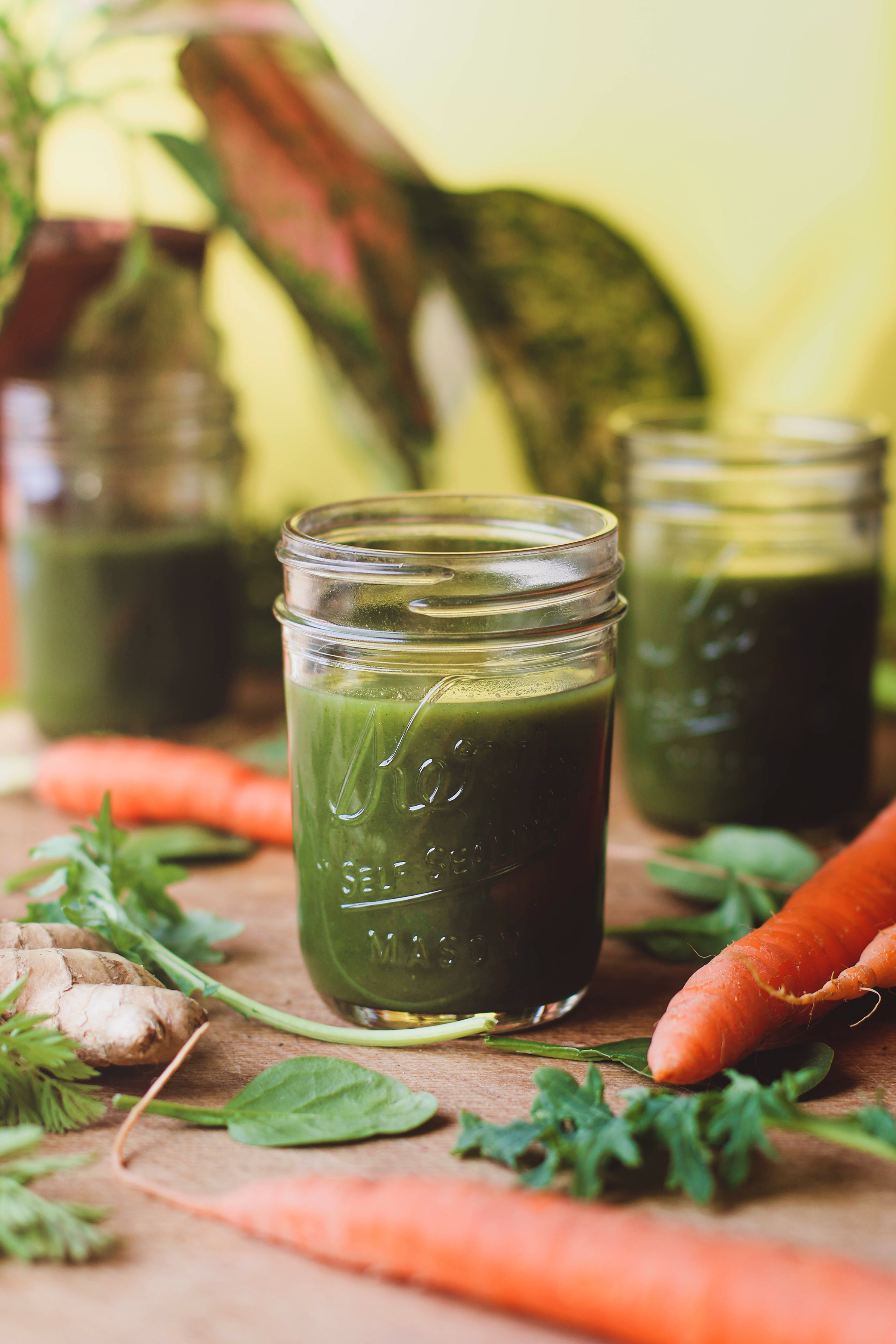 Winter Cleanse Supplements
Exercises to Support Your Cleanse
Yoga or stretching, 20 minutes each day.
Moderate-intensity, low-impact cardio, 30 minutes on 2 out of 4 days.
Movement that connects you with your body (e.g., dancing), as much as you like.
One daily walk, through nature, if possible.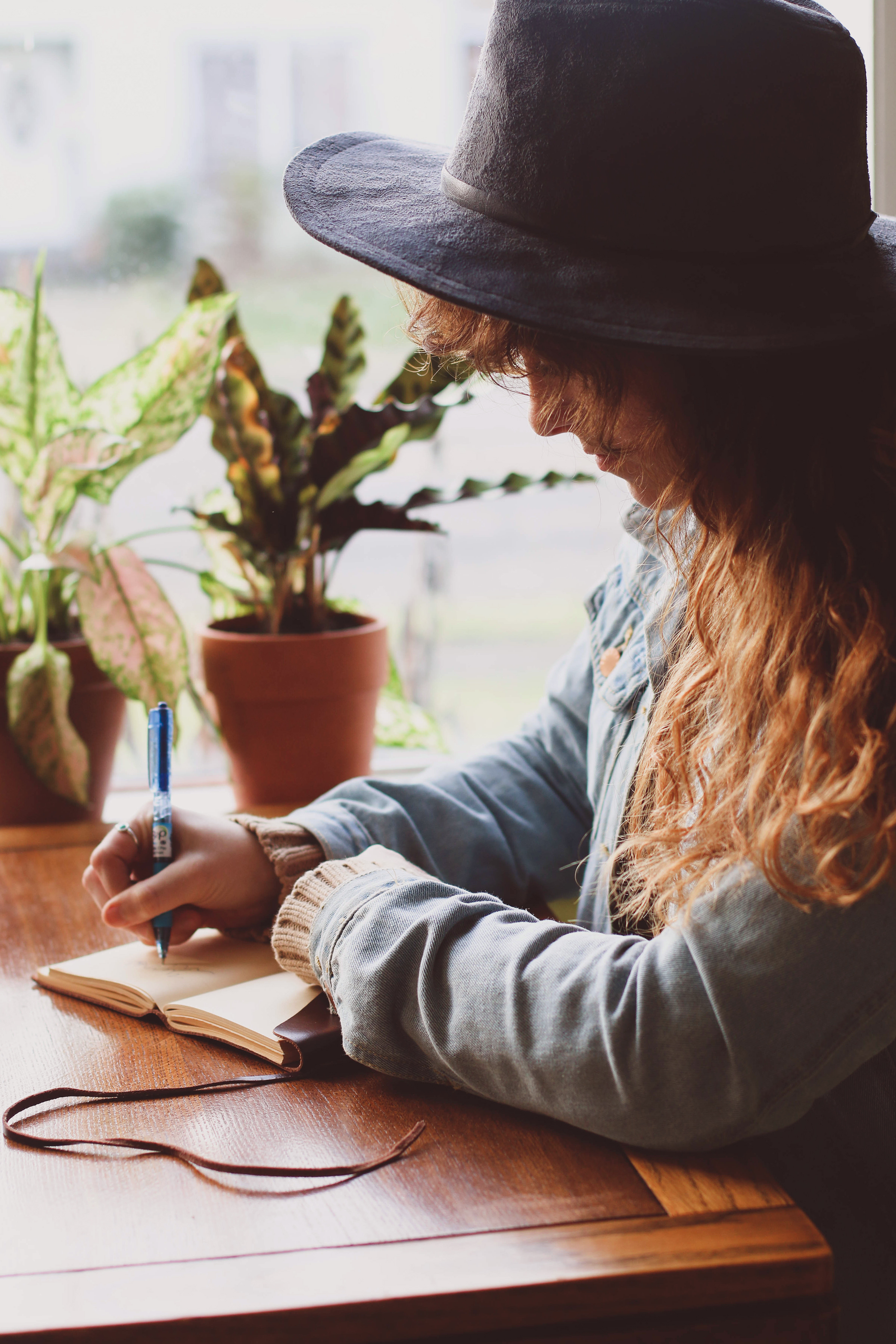 Self Care Practices for Your Cleanse
Journaling
Gratitude practice (meditation, affirmations, breathwork, etc.)
Cleanse and clear living space
Digital detox (limit or avoid screen time)
Give yourself time to sleep well (7+ hours)
You might also enjoy:
Written by Jules Benefico: Jules is a Clinical Western Herbalist and the Retail Manager at Five Flavors Herbs. She studies medical astrology, western alchemy, and clinical nutrition and infuses this into her herbal practice. The cleanse regimen was overseen by Ingrid Bauer, M.D., M.S.: With experience that bridges Western and Eastern medicine, Ingrid brings rigorous scientific knowledge to Five Flavors Herbs. A graduate of the UC Berkeley/UCSF Joint Medical Program and the American School of Herbalism in Santa Cruz, CA, Ingrid integrates plant-based medicine into mainstream healthcare. She is passionate about bringing holistic care to people from all walks of life. Her master's research focused on Latino health beliefs and traditional medicine at a bilingual clinic in Oakland, CA, and she teaches workshops about herbal medicine at conferences and schools.